Pursuing a Computer Science Master's Degree: Is It Worth It?
In the past, having a bachelor's degree was sufficient for advancing your career in computer science. But as business standards change and online master's programs become more popular, more workers are beginning to wonder whether a master's in computer science is worthwhile.
This article will assist you in answering that query and obtaining the knowledge you require to determine whether pursuing a master's degree in computer science is the best option for you.
Rewarding employment could once be obtained with merely an undergraduate degree due to the tremendous need for computer scientists.
So Why Pursue a Graduate Degree?
Employers are increasingly integrating graduate school into their baseline hiring criteria, especially for leadership career tracks. In the past, an undergraduate degree in computer science and job experience may prepare you for entry-level employment. In fact, the U.S. Bureau of Labor Statistics predicts that by 2022, there will be a 15.3 percent increase in the number of computer science occupations requiring a doctorate.
Graduate education could be the best option to advance your professional career, depending on your job objectives.
Software development, information technology, software engineering, data science, and many other specializations are all areas where many computer science experts find rewarding work. With a master's in computer science, you'll be more likely to experience a comfortable career thanks to high average incomes and plenty of career prospects due to stable job development.
The Bureau of Labor Statistics projects that within the next eight years, demand for qualified computer science talent will increase by another 11%, creating greater chances for graduates with advanced degrees to find full-time employment in computer science or related sectors.
Benefits of an Online Master's in Computer Science Program for Career and Academic Purposes
Where an undergraduate degree alone is insufficient, graduate-level degrees in computer science open up new career and academic pathways.
Also, Read Why do students like to study online?
Expanded job opportunities
A master's degree in computer science offers thorough training to expand your knowledge of cutting-edge subjects, such as distributed systems, cloud computing, sophisticated algorithms, and new programming languages. You can train for leadership positions in a variety of computer science fields with these programs.
Pathway to Academia
A master's degree can help you stand out as a candidate for a doctoral program because employers are increasingly demanding graduate degrees as basic qualifications. Graduates from computer science programs frequently go on to become outstanding researchers in information science and computer engineering. Graduate degrees give students the opportunity to advance in salary scale and assume leadership positions across a range of sectors, from academia to healthcare and beyond.
Graduate degrees are now a far more affordable choice for working professionals who want to reap these advantages thanks to online schools.
Theory and Practice: Skills from a Master's Program in Computer Science
A master's in computer science program is meant to give students a comprehensive understanding of the subject through core courses and a range of electives on topics that are highly sought after in the sector, such as:
Information systems
Machine learning
Distributed systems
Computer systems
Operating systems

Additionally, deep learning and neural networks, virtualization, artificial intelligence, and other ideas at the core of innovation are likely to be better understood by students.
Many online programs are structured on applying this theory to real-world problems, whereas courses typically concentrate on developing a theoretical understanding of computer science. The knowledge gained throughout their degree programs can subsequently be promptly applied to their workplaces by working professionals.
How much money will I make if I earn a master's degree in computer science?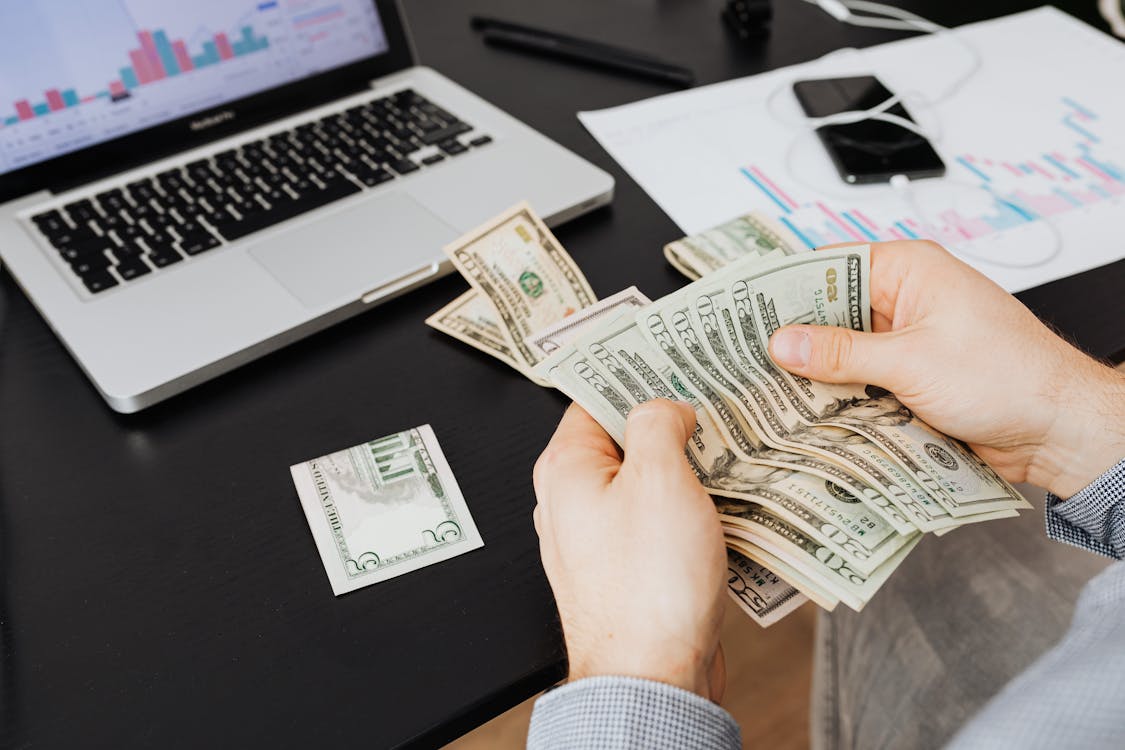 Whatever the discipline, a graduate degree will boost your income potential. Over the course of their careers, professionals with graduate degrees make 18% more money than those with bachelor's degrees. For workers with a Master's in computer science, the same is true, but on a much larger scale.
A graduate with a master's degree in computer science makes, on average, $114,000 a year. Those with a Master's in Computer Science saw their earnings grow the most compared to other graduate degrees – by as much as $30,000.
Now take a look at the price of a graduate program. The price of computer engineering graduate schools varies widely depending on where you go, but the national average is roughly $40,000. This information may help you decide whether the graduate school in computer science is worthwhile.
Conclusion-Pursuing a Computer Science
A master's degree in computer science can guarantee advancement in both professions and pay. Online master's degrees are more popular than ever since many of them are now being offered as part-time courses that allow students to finish prerequisites in advance and qualify for financial aid.
For professionals now employed as programmers, web developers, and software developers, among others, the adaptability of online master's programs offers the ideal answer for developing new abilities directly related to their work.